Description
Replacement GLA OEM CO2 bubble counter. Available in two connection size options: Male 10/32 thread or 1/8 FNPT thread (contact GLA or any inquiry into thread size required for your installation).
DISCLAIMER: GLA OEM bubble counters are proprietary to GLA GRO, PRO, PRO-DS, & MINI-DS, and Modular series CO2 regulators exclusively.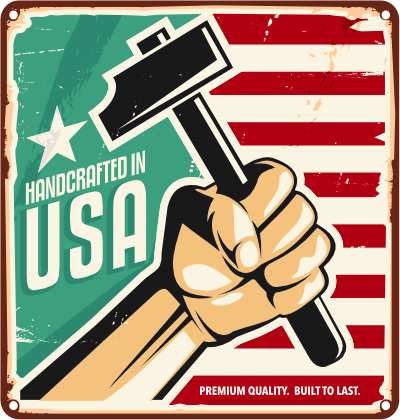 Customer Reviews
GLA OEM Aquarium CO2 Bubble Counter

Had an issue with first generation CO2 system and a leaking CO2 bubble counter. Emailed GLA about my issue and sent a picture. They provided the correct replacement part and it works like a charm. I must say that GLA proves that customer service is not dead, Quick response and quick solution. I am back in business keeping my planted tank healthy.

Works as expected. I think my tank pressure was accidentally changed. It should be at 36lbs. That was the problem. Good price.

Works just right..not expensive

GLA OEM AQUARIUM CO2 BUBBLE COUNTER

Old bubble counter on a used regulator was larger and didn't work. Texted GLA and decided to get a new bubbler. Everything is working perfectly. Really impressive that GLA helps promptly with answers to any questions about their products even though I bought it from someone else used. Thanks GLA!

Excelent original replacement.

I was a clumsy human and let my entire co2 system fall over. At first I blamed GLA for my accident, if you can believe that. My co2 system fell over and broke the plastic tubes at the threads. After being a complete asshole to GLA I ordered two replacements and they worked perfectly. As long as your co2 system does not fall over. Thanks GLA for dealing with me, I realize I was a complete asshole and still am to this day. But your co2 system is awesome and could not be happier.

broken bubbler during move

Green leaf is an excellent company with superior customer service. I recently broke by CO2 bubbler during a move and they had me taken care of in less than 24 hrs. Excellent customer service and products

I purchased my system in 2017 and it has worked fine. I broke my old one and had to order a new one and it has performed perfect

Perfect match for my old GLA regulator.

I ordered the 10/32" model. It was a direct fit for my older model GLA regulator thats 13 years old. I will note the 10/32" option arrives in black vs silver, which I prefer anyways.

My bubble counter broke when the CO2 tank was pulled out from under the cabinet. I couldn't remember what version/style I had or what I needed to get my set-up up and running again. I reached out to customer service and all of my questions were immediately answered. The level of service I received was bar none the best I've received from any business. This company stands by their products and it shows.

This comes in two options, 1/8" FNPT and 10/32" option. The 10/32" option arrives black which to me was perfect. Simple swap and I was back in action.