A Gallery of Planted Aquariums
We hope you were as inspired as we are by our beautiful planted aquarium gallery. Thank you to our friends who have contributed to this gallery of beautiful thriving planted tanks. We hope that this gallery will be a true inspiration for everyone.
Want to include pictures of your planted masterpiece in our gallery? Email pics to us at info@greenleafaquariums.com. We love adding new tank photos to our gallery!
PASQUALE BUONPANE


PASQUALE BUONPANE


MICHAEL G W WONG

MICHAEL G W WONG

KIM PULKKI


KIM PULKKI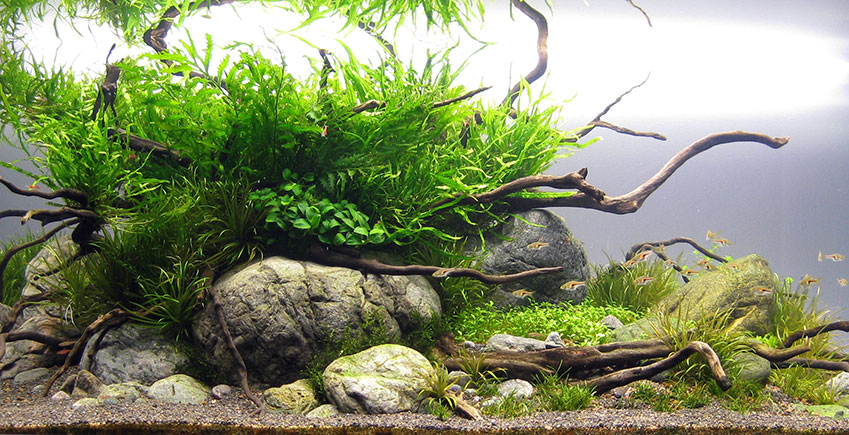 KIM PULKKI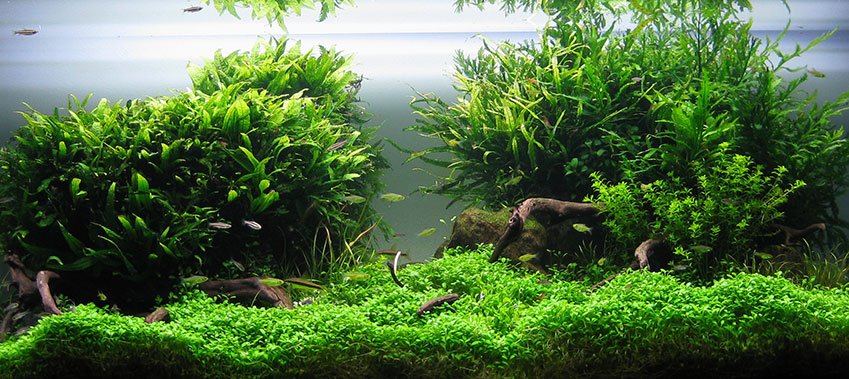 STEPHEN ROUNTREE


DEDY TAMARA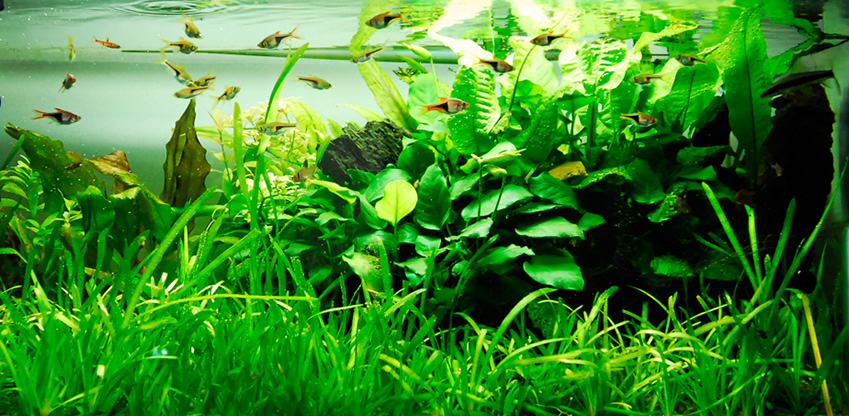 DEDY TAMARA


MATT HELGESON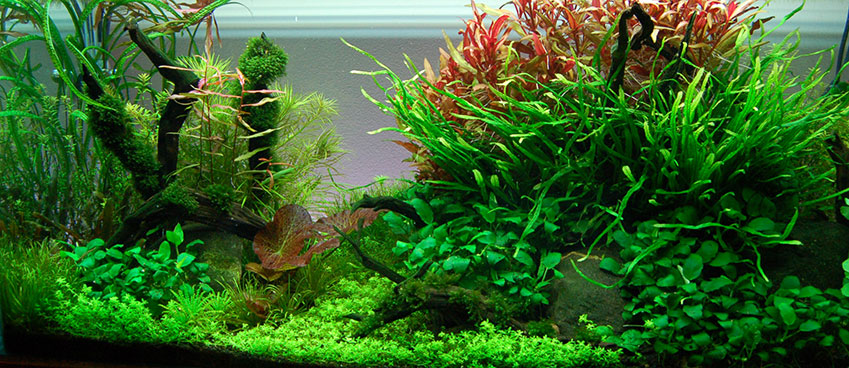 ENRICO FORTUNA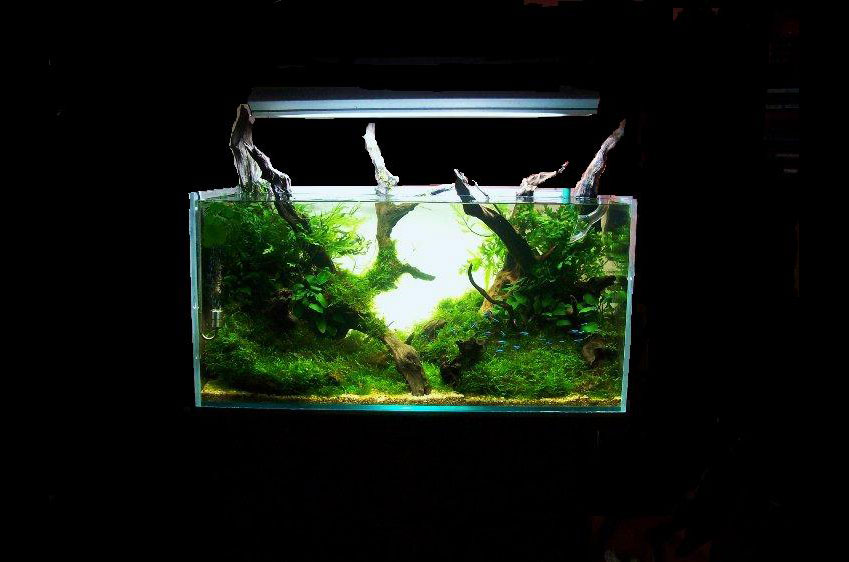 DEVIN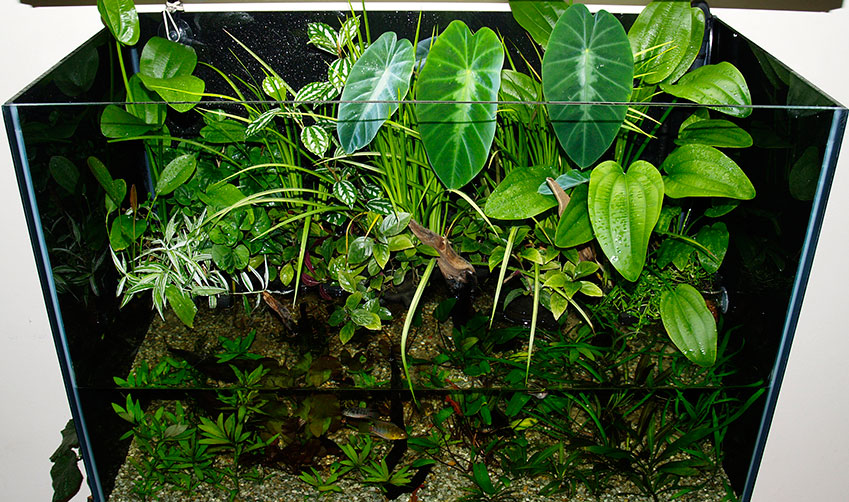 DEVIN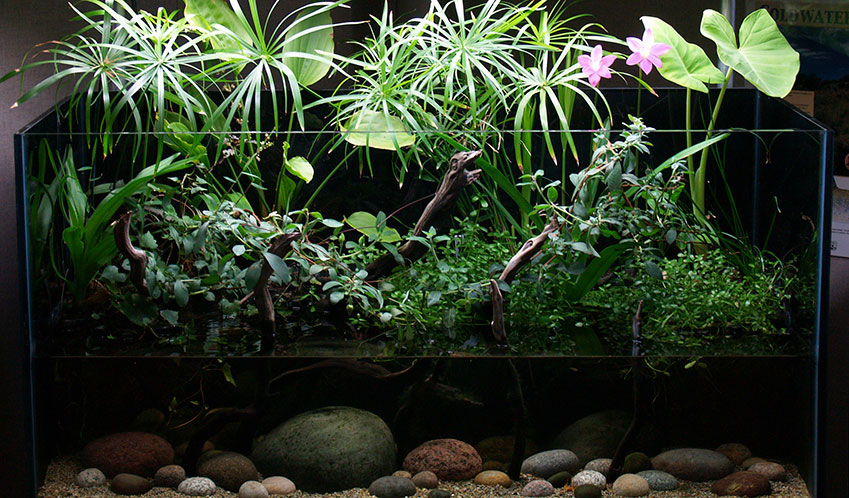 ROY DEKI

ROY DEKI


NEIL JOHNSON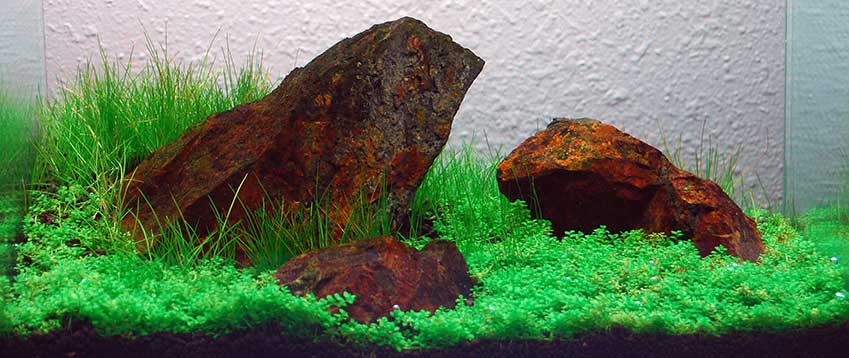 MARK BRIEGEL


VLADMIR RASTOVAC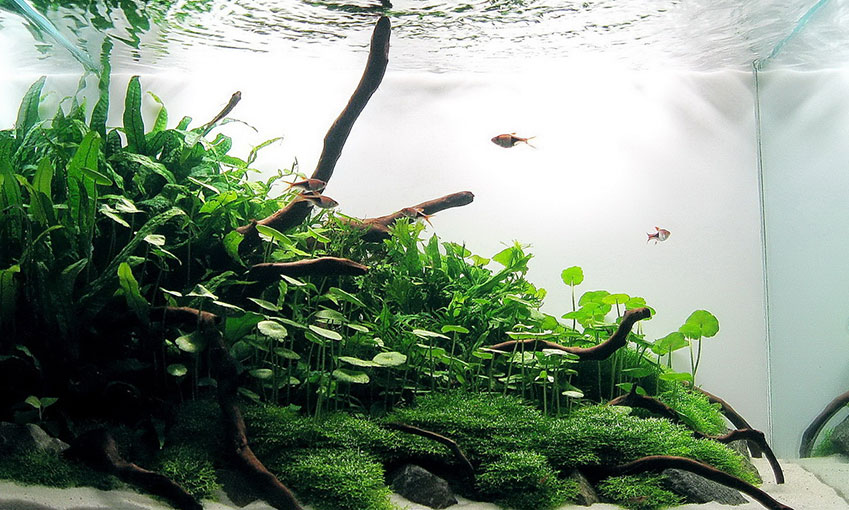 NASYONO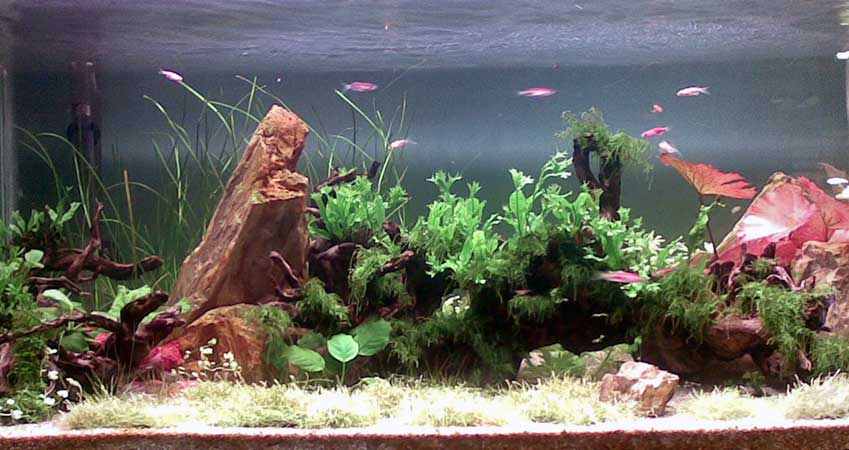 PEDRO TRUJILLO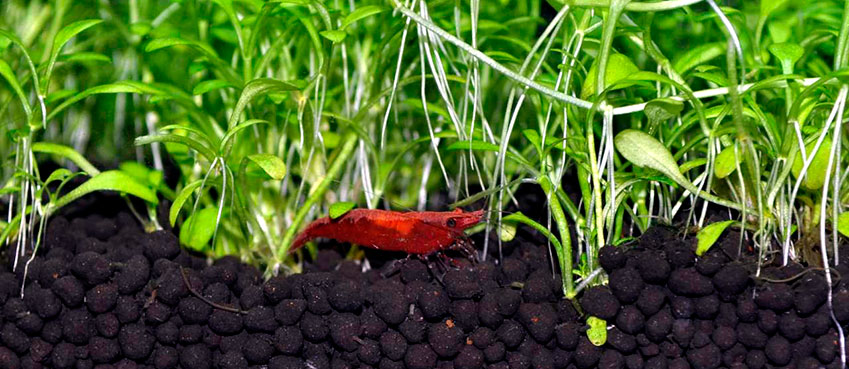 PEDRO TRUJILLO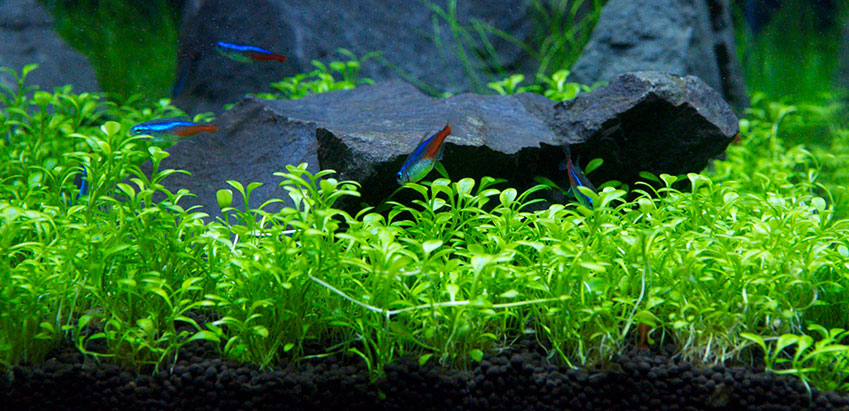 PEPE

DAN KIRBY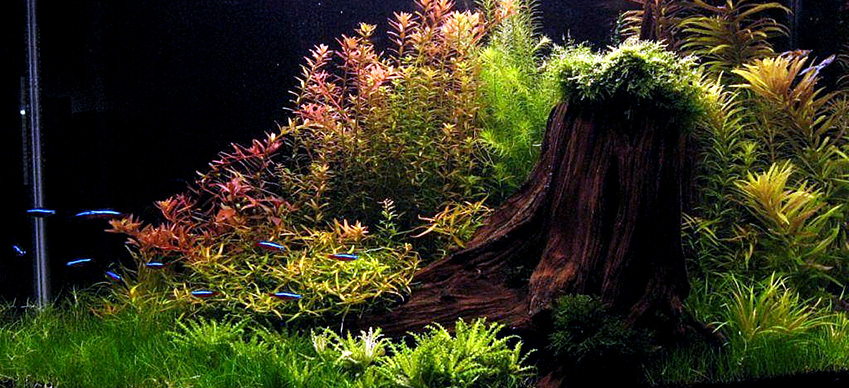 CHRIS IRWIN


ANDREA ONGARO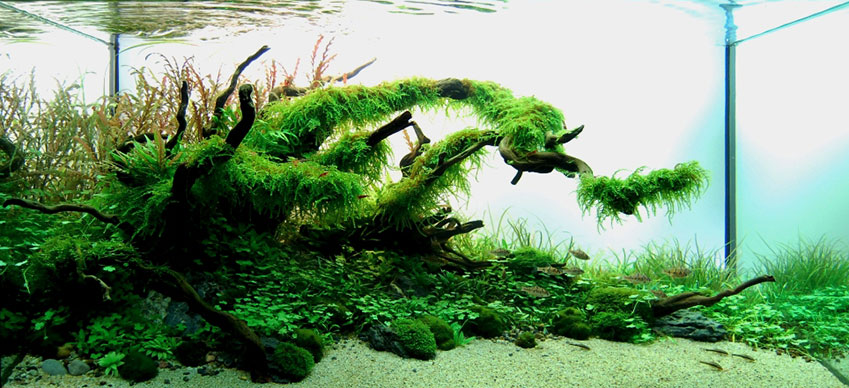 ALEX HERNANDEZ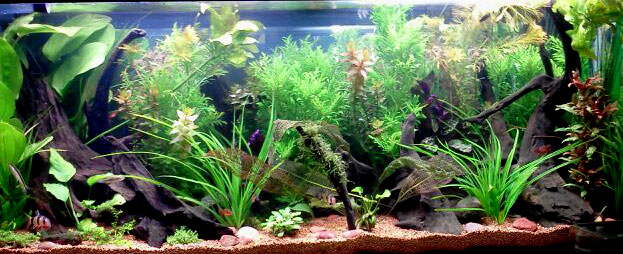 KEMAL ALADJUZ


BRIAN H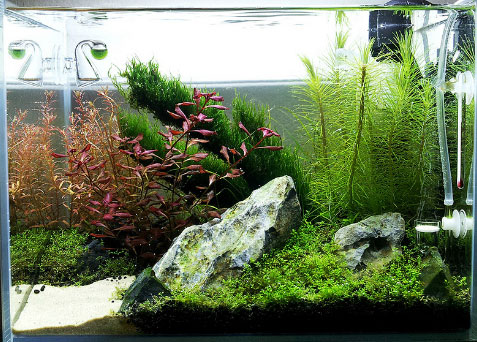 ANTHONY TARTAGLIA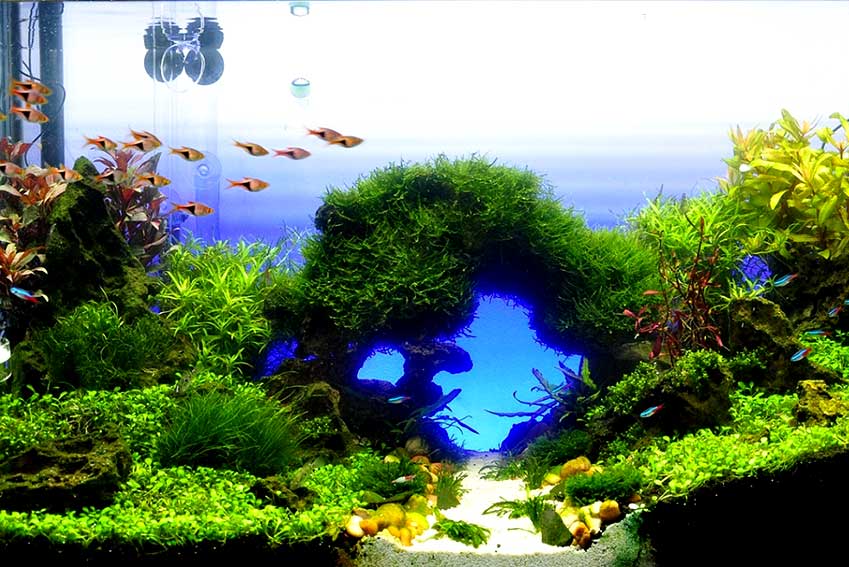 ZORAN KRKOTIC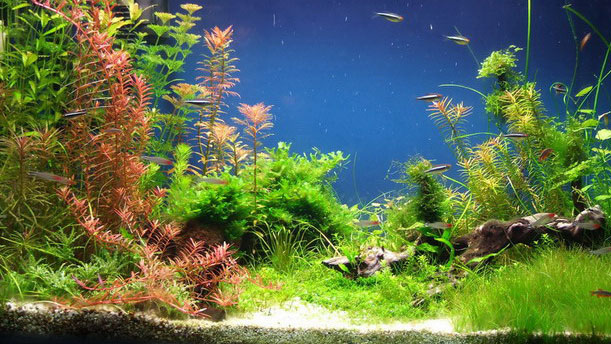 MIGUEL LOPEZ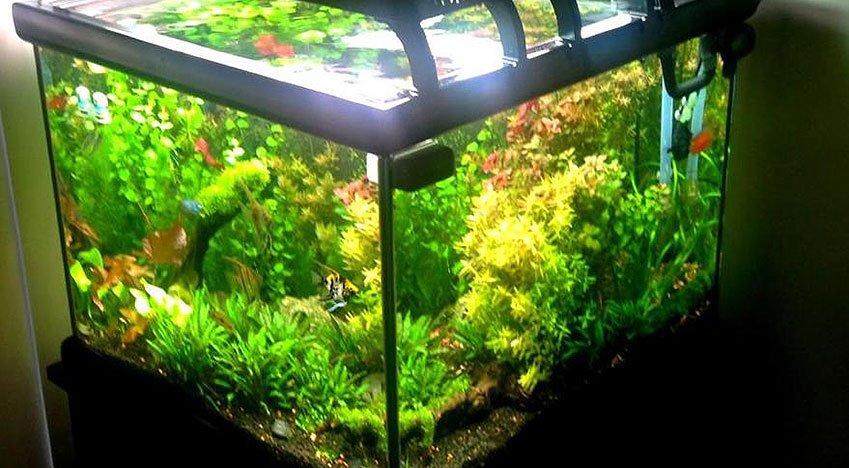 PEPE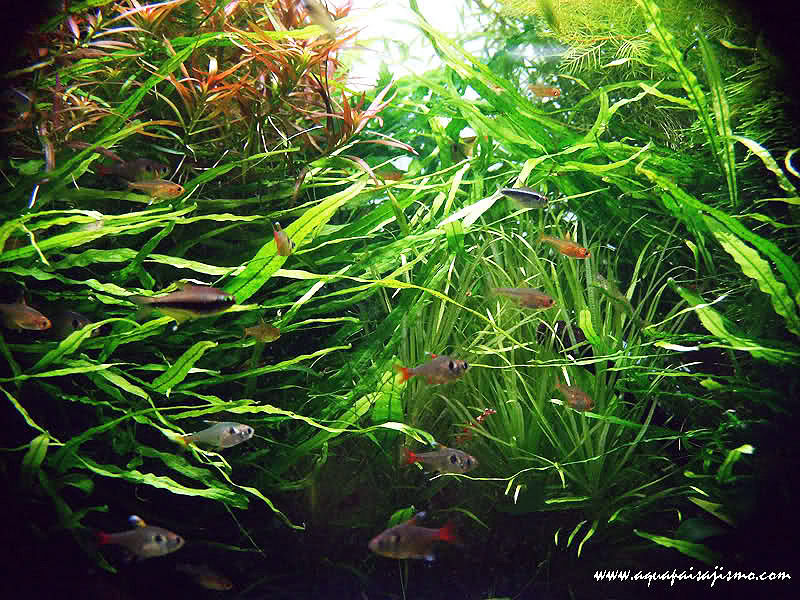 MICHAEL G.W. WONG


PASQUALE BUONPANE


Tommy Vestlie