Description
GLA modular manifold blocks expand CO2 distribution to more aquariums. Each block contains our custom built-in needle valve and bubble counter to direct supply of CO2 to an additional aquarium, independently.
for use with our new release GLA modular series of CO2 regulators purchased December 2020 or later. (contact us prior to purchase if you need help determining if this is compatible with your GLA CO2 regulator model)
if your existing GLA modular manifold has black color grip knob(s) on the needle valve(s), then you need to purchase this second generation edition manifold block to expand your manifold.
$50 / per block, select the quantity of blocks you would like to purchase to add to your existing manifold
Easy installation.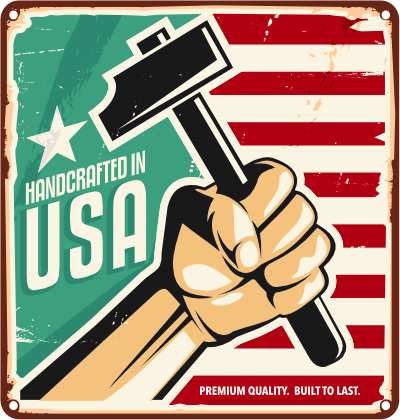 Customer Reviews
GLA MODULAR MANIFOLD BLOCK

Got this as an add-on for a 3rd planted tank. As with everything with the GLA name on it, it is excellent, and works flawlessly!!!!!!

GLA always had the highest quality metering valve. This valve is no exception, super precise and the curve rate is superior to the crap on everything else.

Love GLA manifold blocks!

I have 14 on my co2 regulator lol! Yes, it looks totally wild and I have the cylinder anchored. With that said these needle valves are amazing. Super smooth and the bubble rate is not all crazy, its smooth and easy to dial in. Thats why I now have 14 lol.

These are top of the line! Amazing company with amazing employees putting customers first!

Very nice manifold block.

This is my 3rd manifold block addition and it is way easier than I would ever expect. The precision of the needle valve to bubble rate ratio is super nice. Its easy to adjust a general bubble rate with ease. Installation was easy,I followed this video,https://www.youtube.com/watch?v=xrXqKAJwqOU