Description
GLA modular manifold blocks expand CO2 distribution to up to 5 aquariums. Each block contains our custom built-in needle valve and bubble counter to direct supply of CO2 to an additional aquarium, independently.
for use with our first generation GLA modular series of CO2 regulators purchased before 2021. (contact us prior to purchase if you need help determining if this is compatible with your GLA CO2 regulator model).
if your existing GLA modular manifold has white grip knob(s) on the needle valve(s), then you need to purchase this first generation edition manifold block to expand your manifold to up to five blocks.
Easy installation.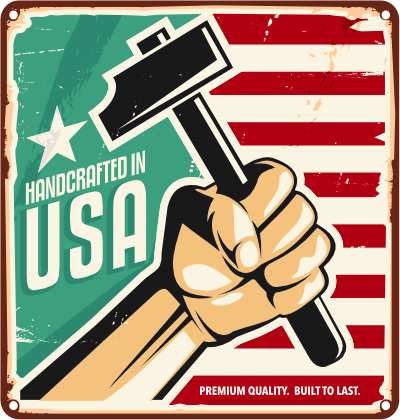 Customer Reviews
This is the very best and first!

What you see here is American made awesomeness. This is the manifold that started it all. This is the first ever first generation modular manifold. GLA are the pioneers of the co2 manifold. Im here today to buy my 5th manifold to install. These bad boys are bomb proof!

I have a 240 gallon and had simply split the line coming off the bubble counter and sent one line to each of the two reactors I have under the tank. I didn't know that wouldn't work well. Thanks to the advice from GLA I learned that I needed the second manifold. I'm so thankful I bought the GLA regulator in the first place!!! Fabulous quality equipment that was built to handle a need I didn't even know I had!!! Installation of the second manifold was super simple and only took 5 minutes. Now I'm finally going to be able to the amount of CO2 I need into my 240!

I recently just set up a new tank with a sump. I need another manifold block to my set up. I place an order. I got my order in 3 days. I also got the co2 reactor with it as well. Installation was very simple. Just remove the 2 Allen wrench screws. Add the new block in and use the new Allen wrench screws and that's it. Do not try to take out the Philip head screw. You will risk striping the head, it is on very tight. Also there is no point in removing the Philip head screw.

Awesome thingy. It works great. No more need for a separate bubble counter or check valve. Very happy with this product. Easy to install.

These manifold blocks are an awesome add on to a regulator that is already one of the best in the business. Having the option to add up to 4 more individually adjustable lines makes the initial investment in the regulator an even more solid deal.

I have 3 of these hooked up to my GLA regulator. All doing a great job. I wanted the best regulator on the market and to me GLA is the best. And the fact that you can hook more than on aquarium up to this system is totally awesome! All three of my tanks, 15, 40 and 65 gallon are doing great. Absolutely love GLA products!

Great to have as a backup

Well, Things happen and I damaged the GLA needle valve. Marco got out two of these for me in a matter of hours. Came in second day and could not be any happier. I only need one block for my cal reactor, so GLA put end plugs in both and sent on stage screw lengths too. Put on one of the new blocks... problem solved. Marco, Thanks for all your help!! GLA's customer support is second to none. Freddie