GLA
GLA GRO-5 Aquarium CO2 Regulator
---
The GLA GRO-series CO2 regulators lead the way in adaptive CO2 distribution. Our innovative modular manifold, allows the user to add manifold blocks with ease, and expand CO2 supply, independently, to up to 5 aquariums. Our GRO-series regulators can adapt to the expansion of your aquarium system, allowing you to use one regulator for multiple tanks. We make sure that when you invest in our professional CO2 equipment, you invest in a single regulator that can grow with you and last a lifetime.
Industrial grade regulator body
Custom precision GLA needle valve
Pro-class solenoid valve with 'cool touch' technology keeps the solenoid cool to the touch during operation
Custom GLA bubble counter with advanced filtration and check valve to protect internal components of regulator
Professional quality pneumatic components
Forged brass and die cast for durability and accurate machining
Dual gauge (tank volume and working pressure)
No end-of-tank dumps
We are confident that our GRO-series GLA CO2 regulators rise above and outlast the competition
Custom built, pressure tested, and leak tested in the USA
Our business is to provide professional quality CO2 regulators and systems to the aquarium hobbyist and to specialized CO2 applications seeking the best CO2 equipment available. We design our CO2 collection with pro-quality pneumatic components to provide an extremely reliable, long-term solution for CO2 distribution. Our CO2 experts build each regulator to order and provide longterm customer care for each regulator shipped out of our distribution center.
Five block manifold directs independent CO2 distribution for up to 5 aquariums.
Installation: CGA-320 threads
Output Pressure Gauge: 0 - 60 PSI
Tank / High Pressure Gauge: 0 - 2000 PSI
Integral PRV: Pressure Relief Valve releases at 51 - 53 PSI
6 foot electrical cord
Includes: one nylon inlet seal and 5 feet of CO2 resistant tubing
Shipping & Lifetime Warranty
Current lead time of 1-3 business days. Orders ship in 1-3 business days.
We do not accept returns on CO2 Regulators.
GLA GRO-series regulators are covered under a LIFETIME warranty.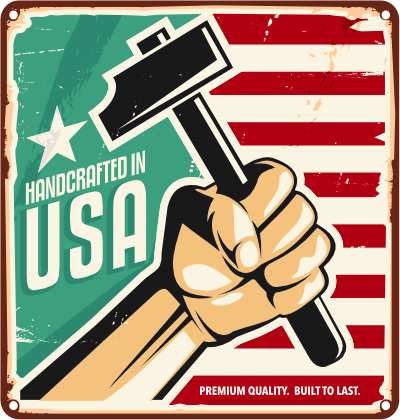 SKU:

153105
0 Reviews
Be the first to review this product.
Add a Review